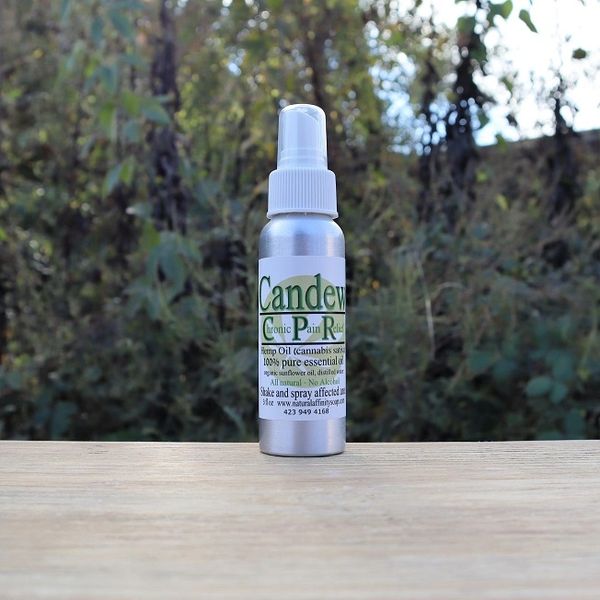 Our customers have found this product extremely helpful with NERVE RELATED PAIN.  Our customers that experience shingles or neuropathy prefer this product because you can spray affected areas instead of having to rub on which can cause more discomfort for some. 
(MOST CUSTOMERS USE THIS SPRAY IN CONJUNCTION with our Omega Pain Spray or Balm for nerve related pain that includes inflammation or circulation issues) (Shingles etc...)

DIRECTIONS:  SPRAY AFFECTED AREA AND BASE OF THE NECK
(THE BASE OF THE NECK IS A MAJOR STRESS POINT IN THE BODY AND EVERYTHING TRAVELS UP AND DOWN THE SPINE)

Ingredients:  100% pure hemp oil (cannabis sativa) essential oil, distilled water & organic sunflower oil. 
THIS PRODUCT HAS NOT BEEN TESTED OR APPROVED BY THE FDA.  NOT INTENDED TO CURE DISEASE