Essential Oil Roll-On "DESIRE"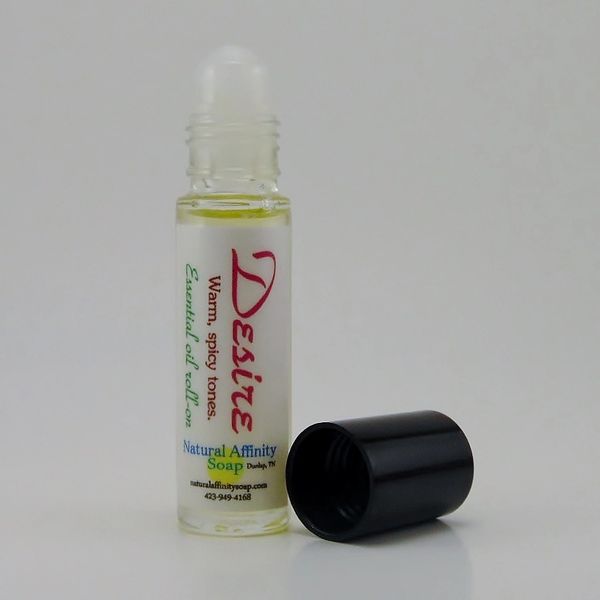 "Desire" is made with a unique blend of Ylang Ylang, Clary Sage, Cedarwood, Patchouli, Black Pepper and Sweet Orange Essential Oils. All of these Essentials are known to have properties that invite love and open the heart. This essential oil roll-on has a warm and spicy scent that is worn by both men and women!
Our roll-ons are made to last and the scent will linger for a long time as we use a base of organic sunflower oil.  ENJOY!!