African Black Soap rich in shea butter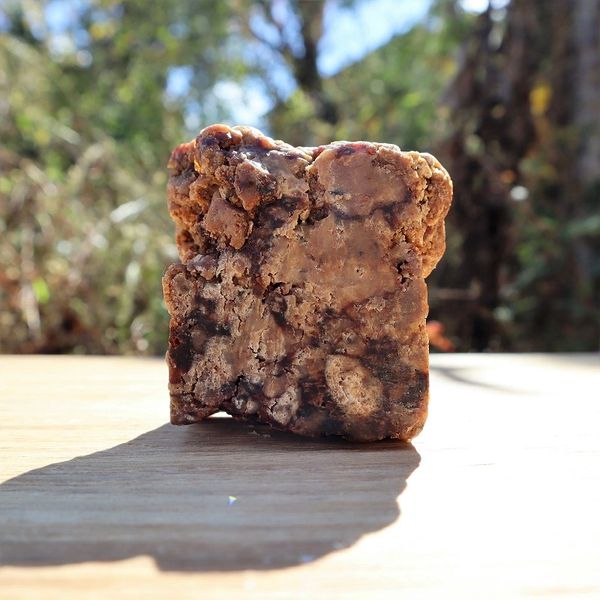 Traditional raw African Black Soap is made with shea butter, cocoa pods, plantain.  This soap is rich and has a nice exfoliating texture.  It is also naturally antibacterial.
We have customers that have used this soap to help heal cystic acne.

Lathers beautifully and can be helpful for eczema, acne and psoriasis too.  I have also used to this soap to wash my hair as well:)
For extra conditioning and deep moisturizing try our organic raw shea butter.  It goes deep into your pores and will leave your face and body deeply nourished.