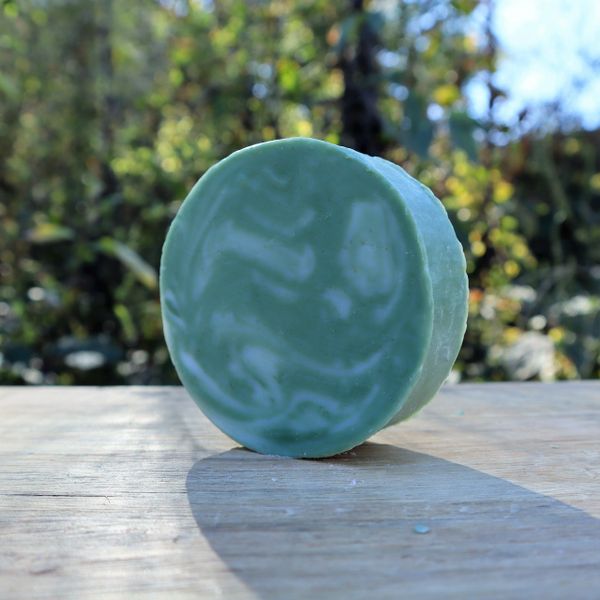 Breathe Easy was made specially for those that have congestion, stuffiness and breathing issues.  Most active ingredient is Eucalyptus which has properties that assist in bronchial issues.  Along with Rosemary and Peppermint Oils to assist in getting the job done.  This bar is very fresh and minty smelling as well as cooling on the skin!
Try our Breathe Easy Essential oil Spray and Sugar Scrub!



Saponified Olive, Sunflower, Coconut Oil, Essential Oils, Oatmeal and natural minerals for color.