Natural Soap for Dogs w/ oatmeal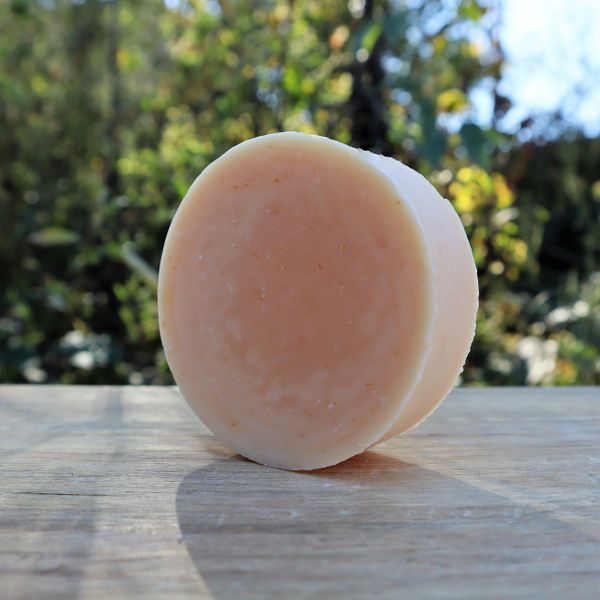 Natural Soap for Dogs with oatmeal is made with much care and love!  I added extra oatmeal to assist in conditioning their skin as well.
Excellent for dogs that have skin allergies, scratching from dry irritated skin.  Super-Gentle and is made with essential oils
of Lemongrass & Citronella to help assist with repelling tics, fleas naturally!  Also, excellent for stinky-dogs!  This bar leaves Fido smelling fresh and clean and leaves his fur shiny and clean.

Be sure to try our Fido's Itch Spray for tics/fleas and hot spots as well!
Saponified Olive, Sunflower, coconut Oil, Essential Oils, oatmeal