Goats Milk Fragrance Free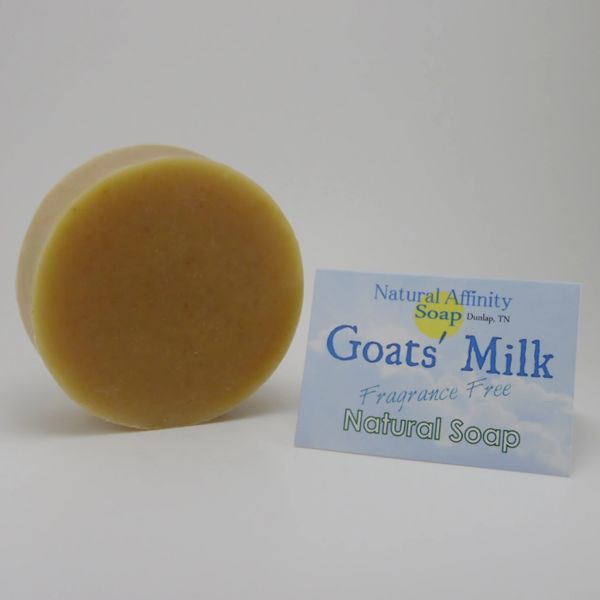 FRAGRANCE-FREE and perfect for babies and sensitive skin!  Goat's Milk is naturally high in fats which gives this bar an extra creamy richness.  Made with oatmeal for even more conditioning properties!

Try our fragrance-free Goat's Milk Lotion or our Chamomile Soap too!

Saponified Oilve, Sunflower, Coconut Oil and fresh raw Goat's Milk and oatmeal!