Herbal Foot Powder, with frankincense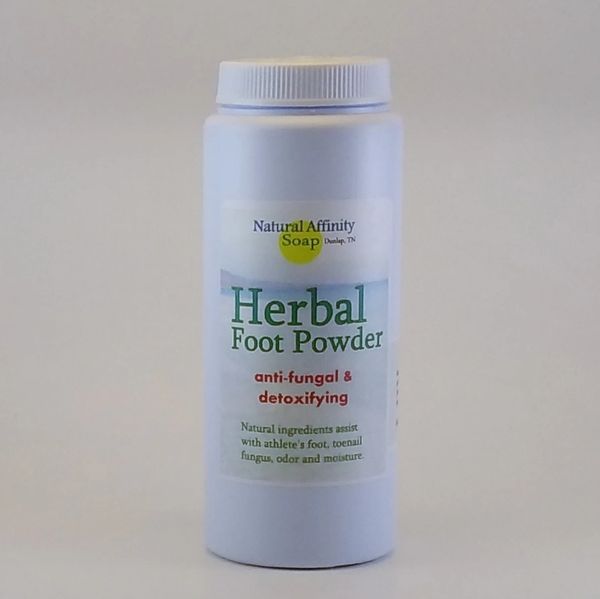 This specialty herbal powder may be helpful for anyone that is experiencing issues with  Athlete's Foot, Toenail Fungus, Jock Itch, Feminine Hygiene & Body Odor. 
To be used in conjunction with the Toenail Fungus Oil as well. 
ZERO TALCUM POWDER!

Ingredients:  Bentonite Clay, Arrowroot Powder, Kaolin Clay, Cornstarch.
Frankincense, Lemon & Rosemary Essential Oils.