Japanese Black Soap w/ Activated Charcoal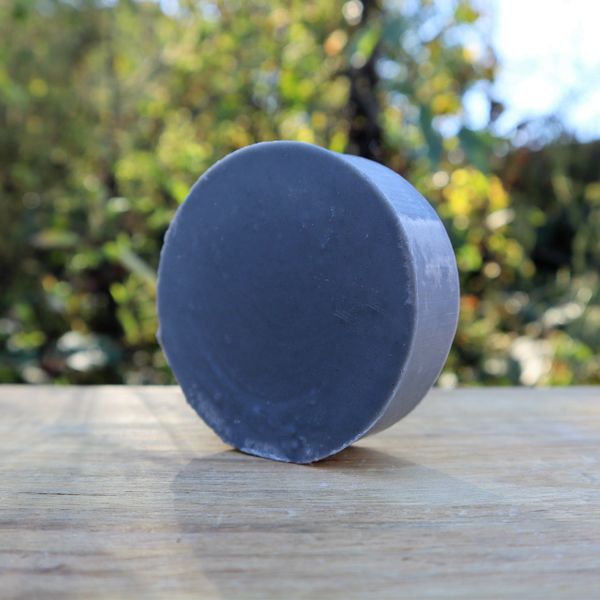 Activated Charcoal and two kinds of clay!  This is your deep-cleansing, detoxifying bar!  Excellent for skin issues such as eczema, sores, problem skin, oily skin, body acne and getting rid of black heads!  This bar can be used as a mask too!  Simply apply, let it dry for a bit and then rinse clean.  This is a GLUTEN-FREE soap!

Kaolin & bentonite clays, activated charcoal, vitamin e, saponified olive, sunflower & coconut oils, tea tree & lavender essential oils.