Jewelweed Soap. Poison Ivy/Itch Relief.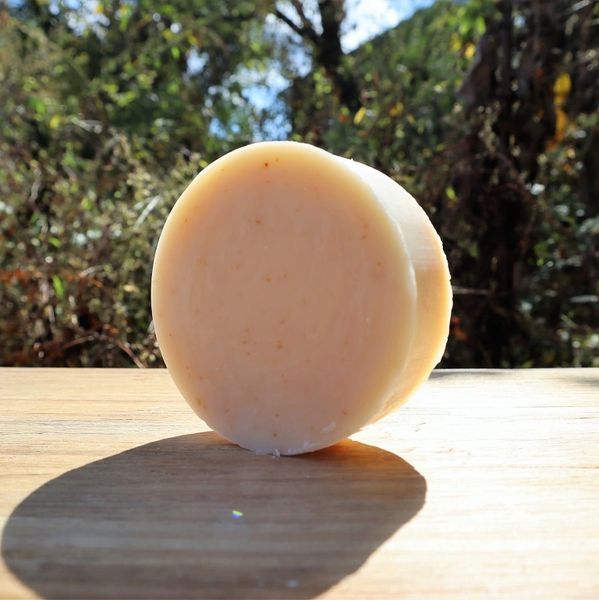 I make this bar beginning with a strong concentrated infusion of Jewelweed.  An herb known to help assist in relieving poison ivy, oak, sumac, anything fungal such as athlete's foot etc.  This bar is a must have for any medicine cabinet because it excellent for soothing anything itchy!  Made with Tea Tree Essential Oil which is also known for it's antibacterial and anti-itch properties. 
TRY OUR JEWELWEED SPRAY AND SALVE FOR POISON IVY TOO!

Customers use this for poison ivy, rashes, bug bites and athlete's foot.  May be applied and let dry on affected areas

I also added extra oatmeal to make it super soothing!  You can also rub this bar on and let it dry for chiggers!


Ingredients:  Jewelweed herb, oatmeal, olive, sunflower and coconut oils.


Saponified Olive, Sunflower, Coconut Oil, Jewelweed, Oatmeal and Tea Tree Essential Oil