Omega Pain Extra Strength Roll-On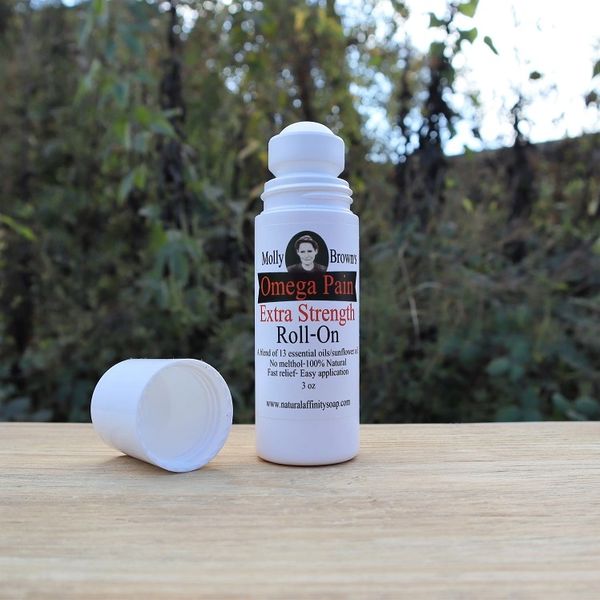 Extra Strength Roll-On.  3oz.

Made with a blend of 13 essential oils and organic sunflower oil
The large roller ball makes this very easy to apply to hard to reach areas such as back and spine, neck and shoulders.
Excellent to use in conjunction with our CPR Spray.
You may apply heat to assist the oils in deeper penetration.
Use especially in morning and bedtime as our bodies heal when we sleep or before strenuous exercise or therapies.